thecoopidea is proud to announce the release of new Beans + true wireless earbuds. The Beans + true wireless earbuds are compatible with any bluetooth devices and come with a switchable charging case cover. This new product line is projected to be a big hit on the market among trendy consumers and those with active lifestyles.Thecoopidea has recently launched its Beans + True Wireless Earbuds, which incor-porate a unique design that is lacking in the wireless headphone offerings from major technology companies.
The team at thecoopidea saw a need in the market for true wireless earbuds that are comfortable and have a long battery life. After months of development and research,the Beans + line was created. These earbuds were created with thecoopidea's ideals of being smart and stylish, by combining tech, lifestyle and fashion.
Beans + true wireless earbuds come with a switchable charging case and were de-
signed with a minimalist style that is lightweight and compact. Users can choose from a variety of case patterns that suit their own unique preferences. Covers can be mixed and matched, and there are designs by Jones, Vans and Spring Series.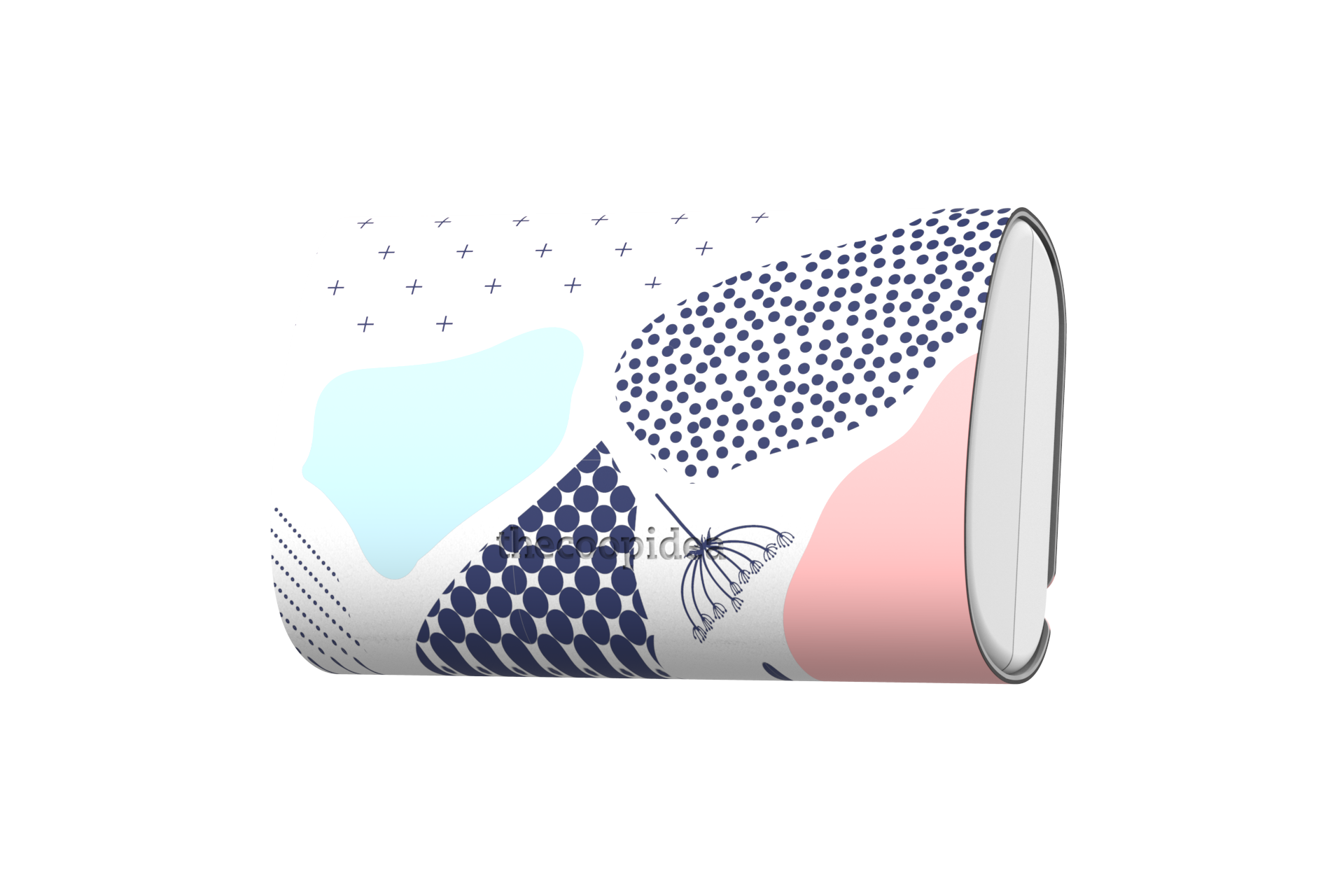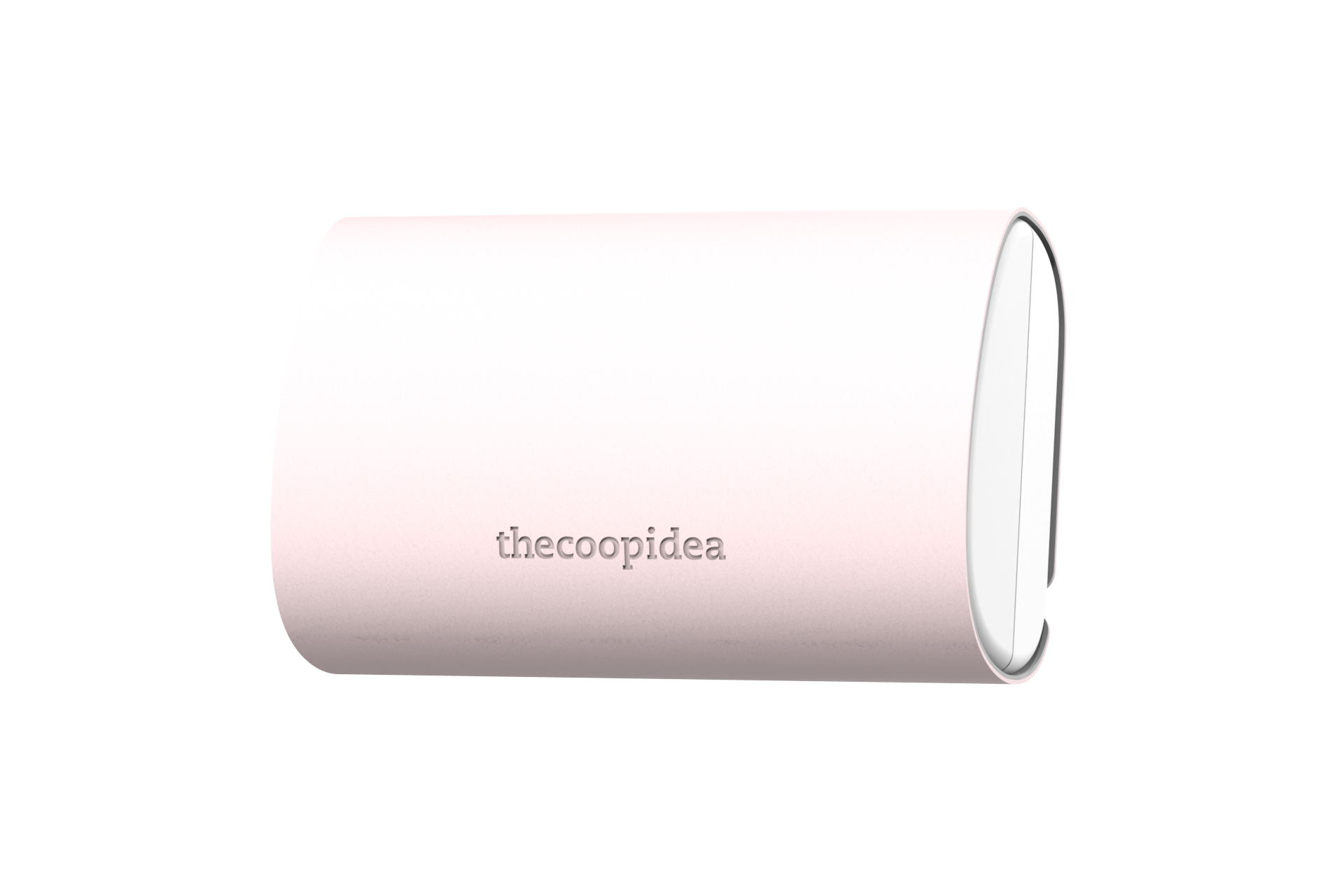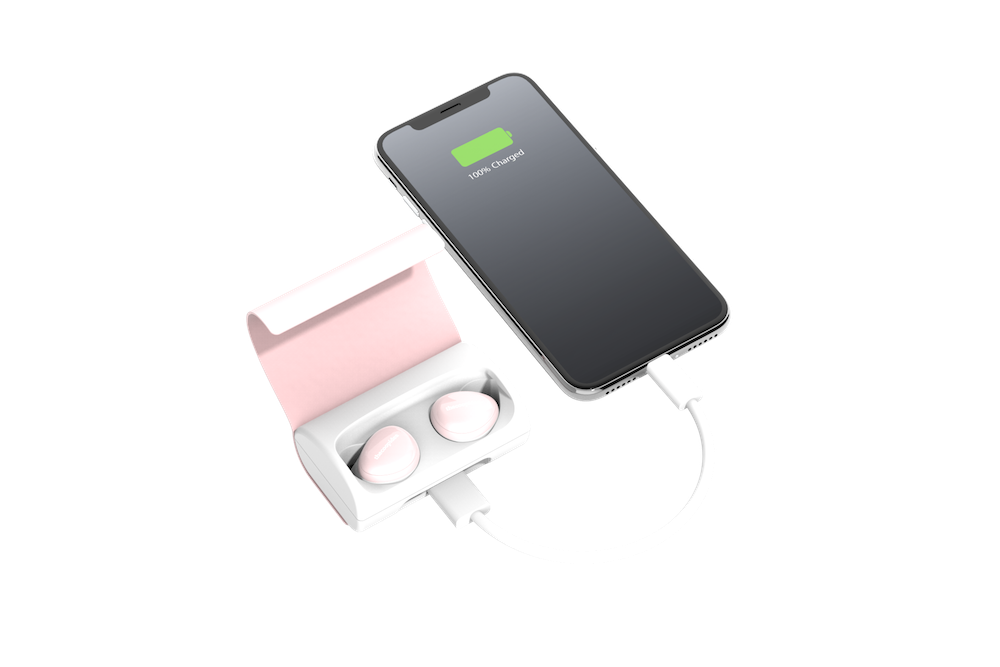 Beans + true wireless earbuds are ideal for everyday use. Users can listen to music, podcasts and make phone calls with a great sound quality. Phone calls include stereo sound and noise cancellation properties, to ensure a clear voice can be heard on both ends. The ergonomic fit means the earbuds remain in the wearer's ears no matter what activity they are engaged in.
Another unique feature with these new earbuds is the ability to adopt bluetooth 5.1
to ensure a stable connectivity and smooth transmission within 10 meters. The battery withstands five hours of constant play and can last up to 63 hours on the go. Addi-tionally, they are protected from splashing water, no matter the direction.
|Features||
• Bluetooth 5.1 with low battery consumption; stable connection
• Switchable sleeve for user to max and mitch their own style
• Stereo voice control for making phone calls; use Siri or Google Assistant
• Up to 63 hours of on-the-go use (7 hours play time + 56 hours in battery case)
• Ergonomic design for the perfect fit and noise isolation
• Automatically power on when taken out of charging case
• IPX4 water-resistant rating to protect against rain and sweat
• High quality speakers for clear sound
|| Product Specifications ||
Frequency response: 20-20kHz
Connectivity: Bluetooth 5.1 technology
Connection range: 10 meters (Terrain and obstacles will affect the strength of reception.)
Headphone life: 7 hours (play time), 100 hours (standby time)
Total endurance: 63 hours
Waterproof level: IPX4
Charging time: 1.5 hours for headphones, 3 hours for charging case (Type-C)
Storage box power: 1,300mAh
Size: 69x47x35mm (storage box), 25x24x19mm (headphones)
Weight: 89 g (headphone storage box), 5 g (headphone)
|| IN THE BOX ||
BEANS+ TWS (Pairs) x 1
Charging case x 1
Ear tips (S/M/L) x 3
USB-C Cable x 1
User Manual x 1